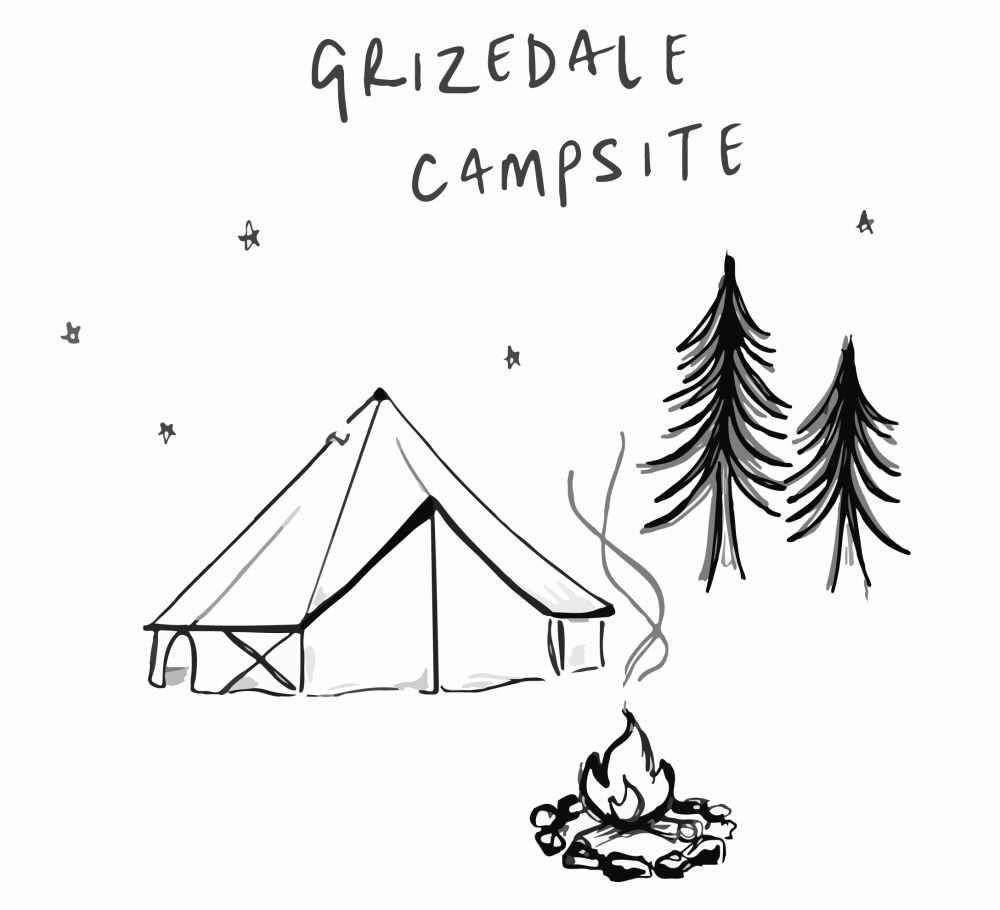 Grizedale Camping Yurts * Dog Friendly
The Yurt is a circular tent-like structure which provides a large living space, equipped with a log burning stove, cooking facilities and futons.
Our Yurts are situated in our woodland area with its own parking area and personal seating just outside with space outside for a roaring fire.
What you need to bring... The basics
Sleeping bags/pillows, pots and pans, crockery, lanterns or torch!
Prices Minimum 2 night stay
25% off from November-January
Yurt 1 £60 a night sleeps 4 and includes... Double bed, 2 single futons, log burning stove and small gas cooker
Yurt 2 £70 a night, sleeps 4 and includes... Double bed, 2 single futons, log burning stove large gas cooker and views over the valley
Yurt 3 £80 a night sleeps 6 and includes.... 3 double futons, log burning stove, small gas cooker, table and chairs to seat 6
Yurt 4 £80 a night sleeps 6 and includes.... 2 single day beds, 2 sinlge futons, double fiton. Gas cooker and log burning stove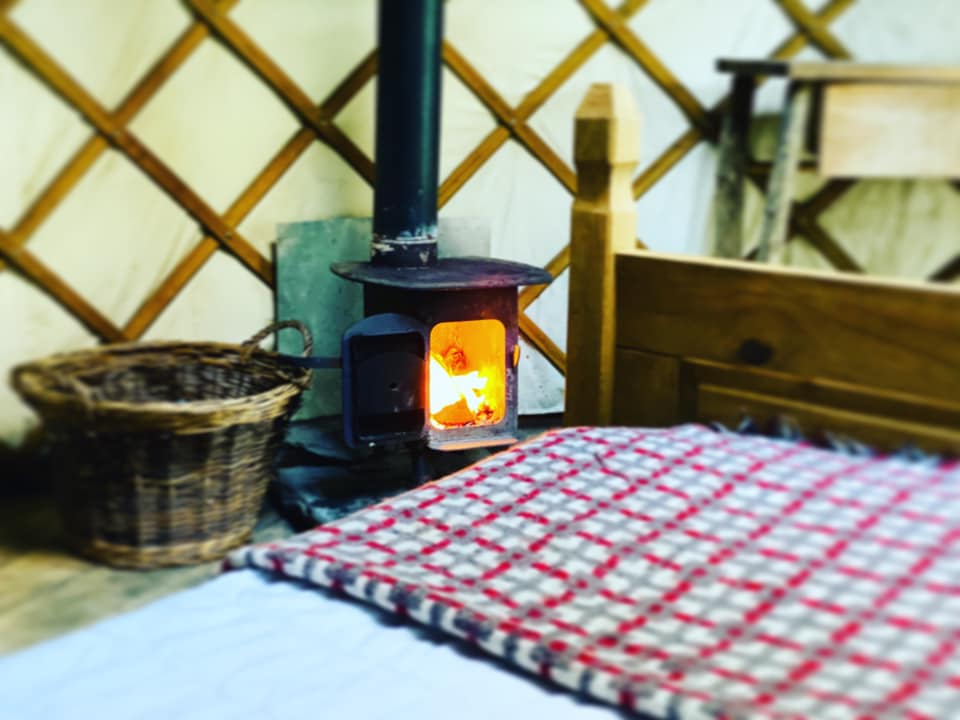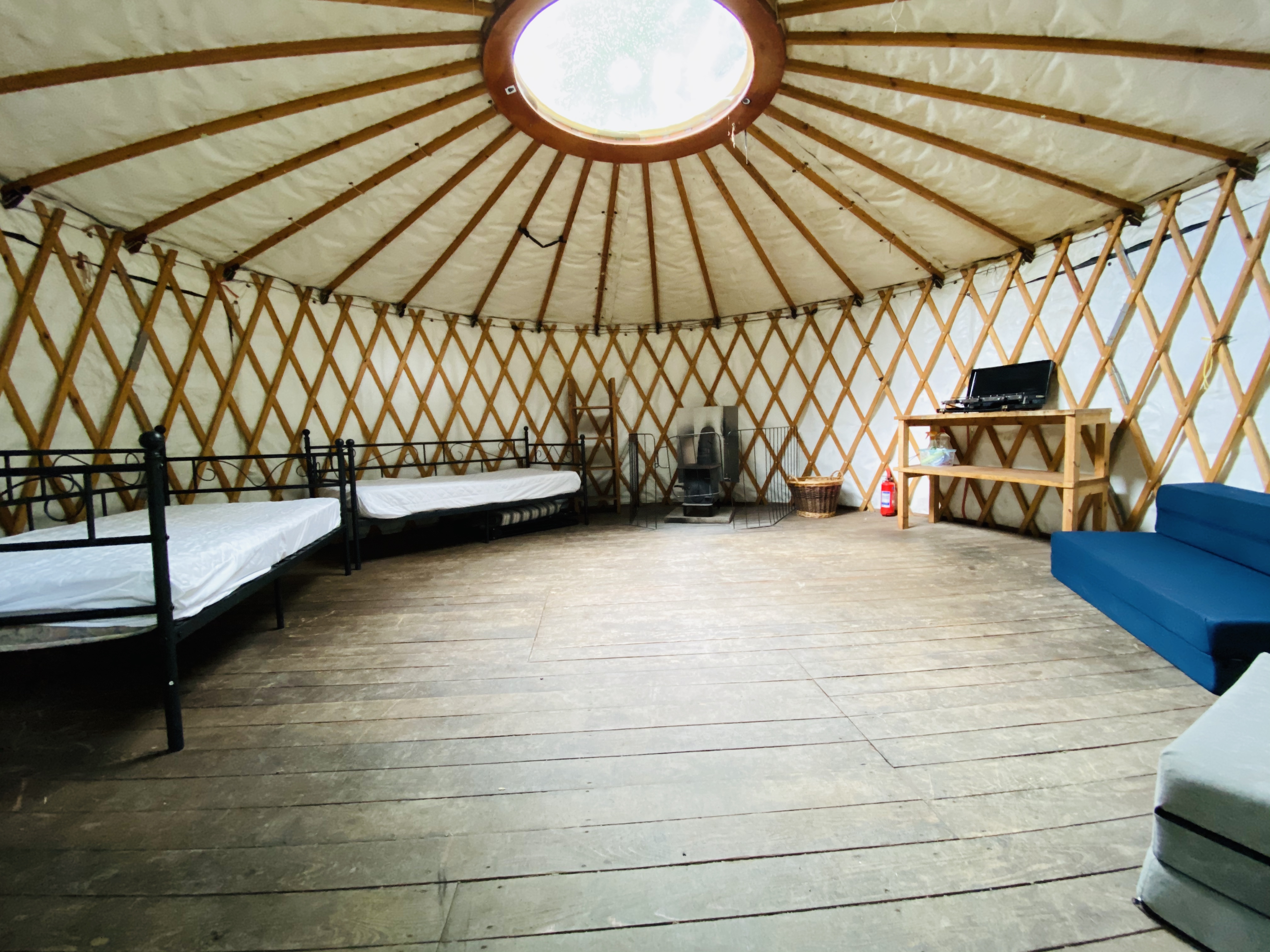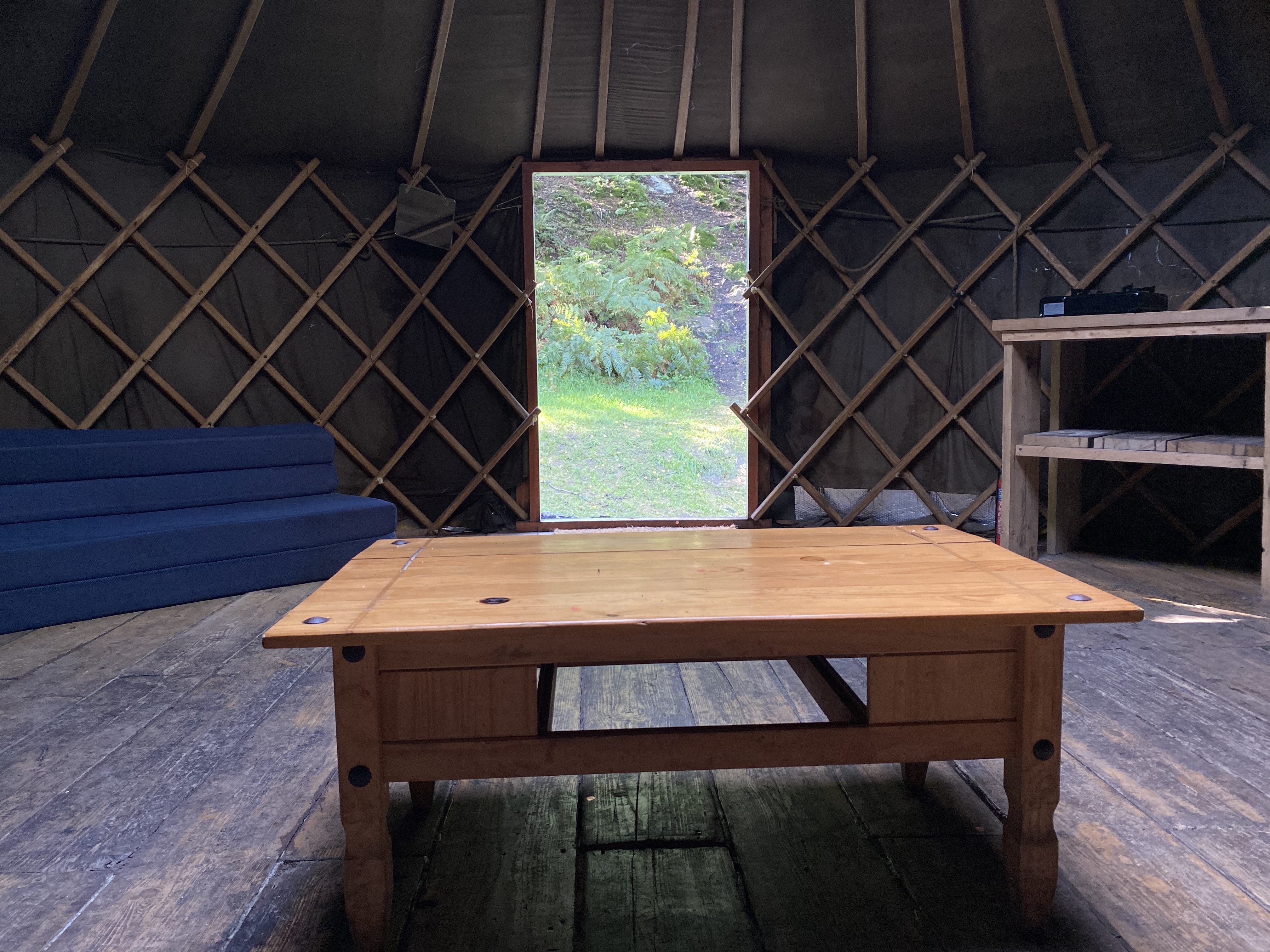 GRIZEDALE CAMPSITE
Bowkerstead Farm, Satterthwaite, Ulverston, Cumbria. LA12 8LL
E-mail: info@grizedale-camping.co.uk